Purchase via a Distributor
Choose a distributor from the list below. We'd be happy to work with your preferred vendor. If they are not listed below, please have them contact us directly for supply.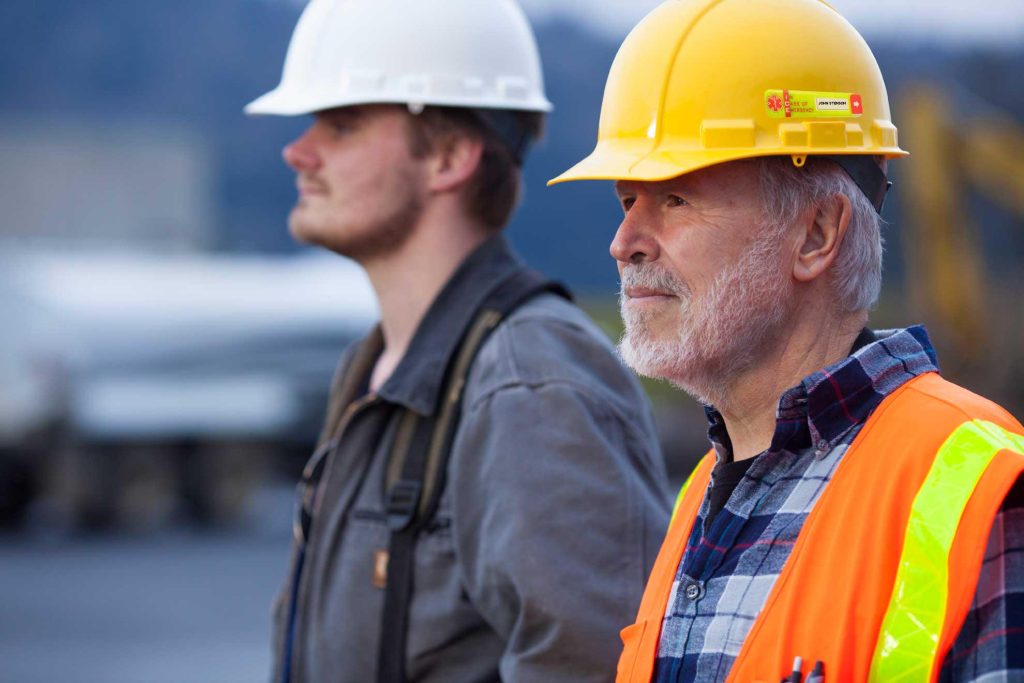 WW Grainger – National
Airgas – National
Fastenal USA – National
Vertical Supply – Greensboro, NC
Rampart Safety – Waukesha, WI
Ram Tool – Birmingham, AL
Industrial Supply LLC – Westport, CT
Dival Safety – Buffalo, NY
Choctaw Kaul – Detroit, MI
Global Equipment Company – Buford, GA
Accuform Signs – Brooksville, FL
Saferite Solutions – Miami, FL
Smartsign Inventory – Brooklyn, NY
Beeswift Limited – National
Greenham (Bunzl UK Ltd.) – National
Portwest Clothing – National
National Safety Supplies – National
Rexel UK Ltd. – National
Arco NDC – National
Fastenal Canada – National
Northern Metalic Sales – Grande Prairie, AB
Brafasco – Vaughn, ON
ONO Work – Surrey, BC
Vallen Canada Inc. – Surrey BC, Edmonton AB
Motion Industries – Mississauga, ON
Levitt-Safety – Oakville, ON
Vital ID Simple. Effective.

Secure
We are focused on building a long-term, sustainable business.